Profile
Tunhkannock is a small farming town that once flourished with lumber and tanning. The Native American Iroquois word means extensive meadows, so appropriately named for its lush green meadows, surrounded by enormous mountain peaks.
Nestled in the luscious Susquehanna River Valley in Northern PA , the enclave was surrounded by canopies so dense that it was impossible to walk within earshot of anywhere without seeing thick grove of pine trees towering up into the sky.
Once the town became over lumbered, farming rose in significance. But agriculture has since dried up and villagers struggled to survive.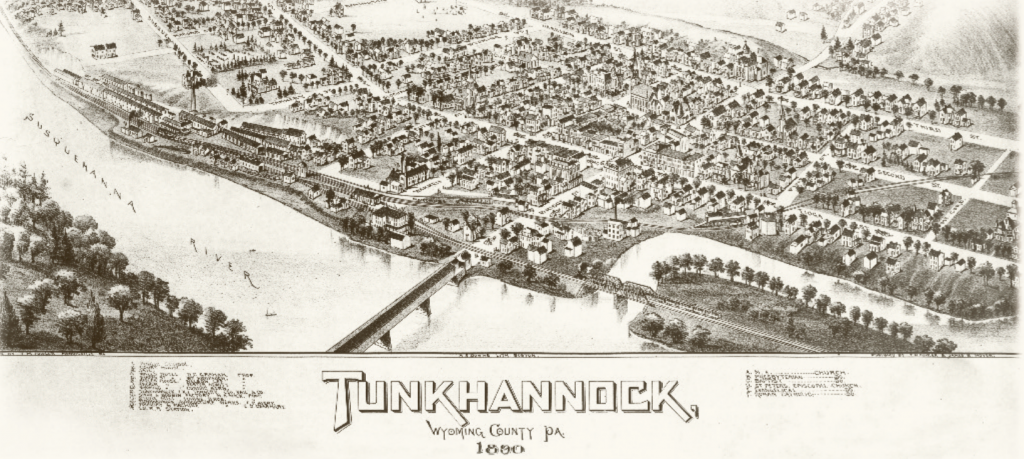 Then 50 years ago a popular blue chip company named Proctor & Gamble that created Charmin, Bounce and Pampers, arrived and became the would-be-savior for the town.
Now most of the residents of this small town in NEPA (Northern PA) work for Proctor & Gamble, a company that have built mega factories of the future all over the state and West Virginia.
Tunhannock today offers more than diapers and baby products. The town of Tunkhannock has a lot to offer culturally, and in the last 10 years, yuppies have moved in.
I had returned the trailer to the P&G plant after making an overnight trip to the CVS distribution warehouse in Fredericksburg VA. This was after a 7 hour delay. Good thing Convoy paid for detention and they paid me $50 an hour for a maximum of $250. I was also able to spend the evening in DC and caught Game 6 at the Bullpen, surprised that we beat the Astros in Houston.
So I drove into the historic town and parked my truck in a dirt lot behind the art deco Dietrich Theater.
It was Game 7, and I was happy to find a bar in PA that showed games other than Philly or Pittsburgh.
The Blogg is actually two places in one. By day, it's the Yearbook Diner. By night it's the Blogg Bar & Grill and the place rocks.
The bar was full of locals, and it was clear right away that I was from out of town.
My bartenders were Crystal and Courtney.
"What's good here?" I inquired.
"The burgers and wings are to die for," answered Courtney
"Yup, the buffalo flavor is popular and the burgers are huge and cooked perfectly," Crystal added.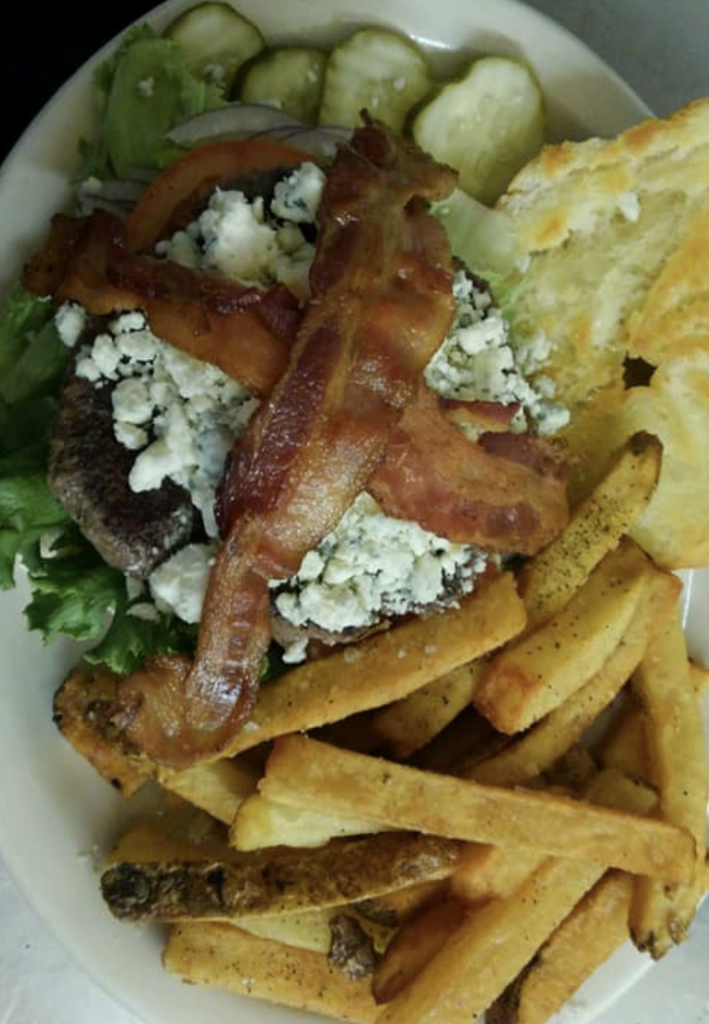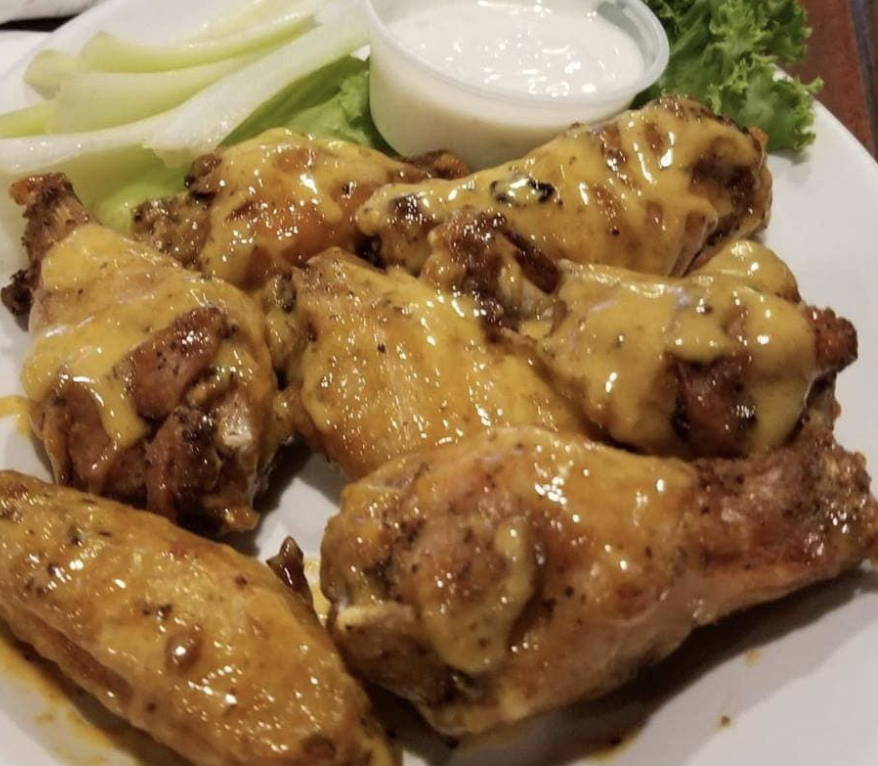 I nodded in acknowledgement as I glanced over the menu.
"And I see you have NY Strip steak, lamb and there's a twist of Portuguese tastes," I asked.
"For sure. The spices come from Carlos, the owner-chef. His family immigrated from Portugal when he was little and he stills brings back the flavors from his home."
Reviews