Profile
It's difficult to find authentic Chinese food in Alexandria. Normally, I would have to drive further west on 95 to Falls Church. That's why I was delighted to stumble on KungFu Kitchen.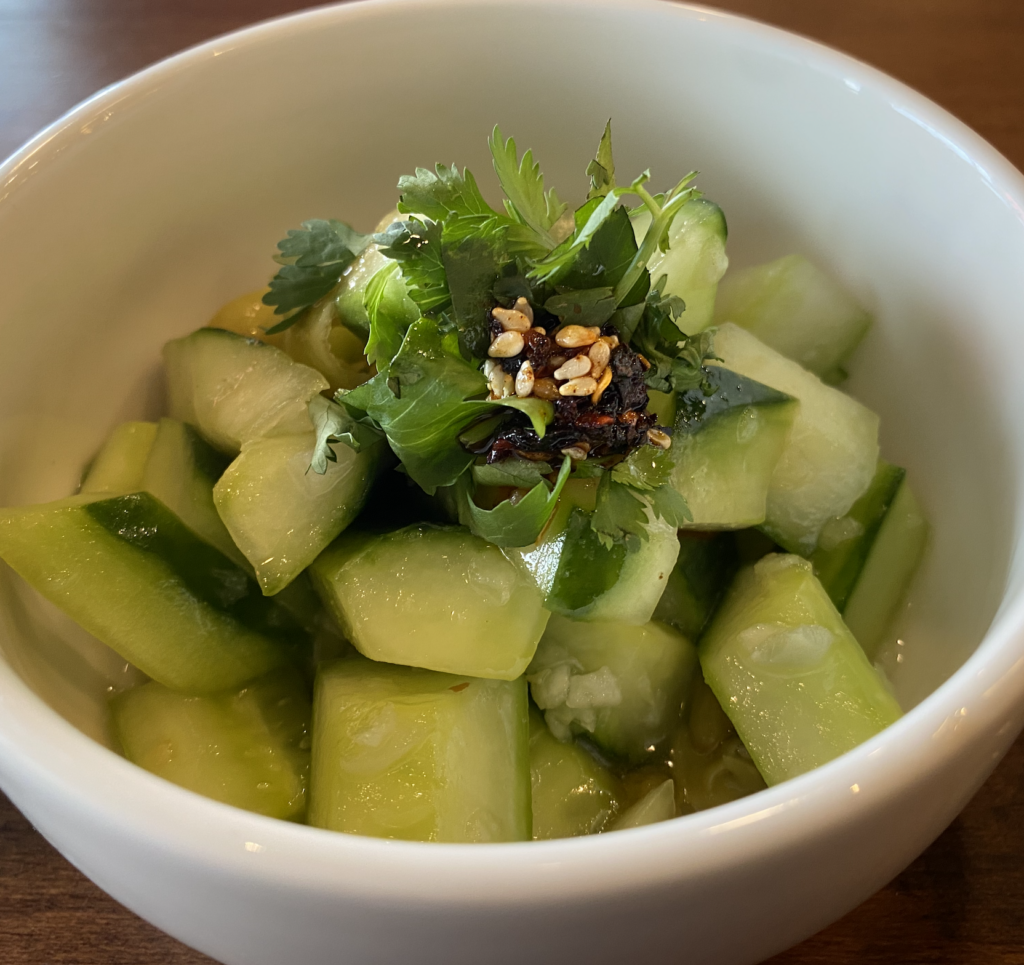 The mini cucumber salad came out first. It came with garlic, vinegar and sesame oil, and was the perfect start to a succulent meal.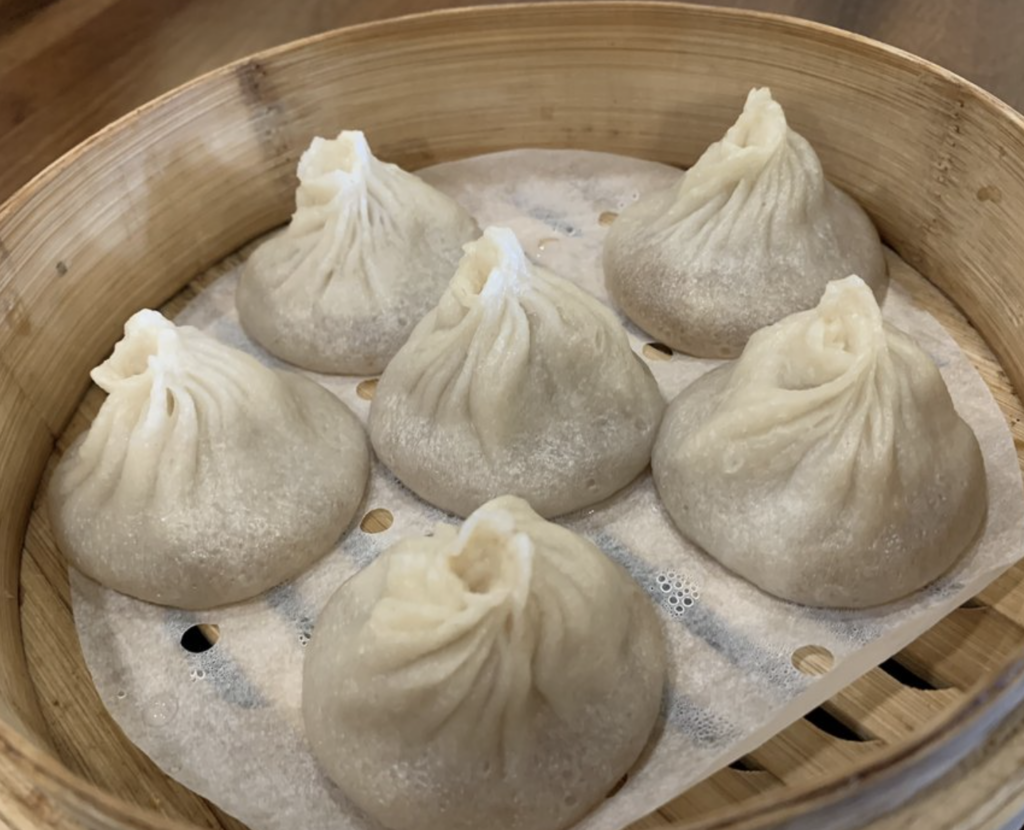 Next came the heralded Pork Xiao Long. The soup was hot and flavorful and the challenging trick was to slurp up the soup without wasting a single drop.
The main dish was the steamed chicken in hot oil sauce. Classified as a cold dish in Sichuan cuisine, the cold chicken was enriched with multiple seasoning. The sauce was so sweet and delicious, it mixed well with simmering-hot Jasmine rice.
Teang and the chefs at KungFu Kitchen did an AMAZING job with the food and service. All Delicious and Authentic, a big rarity for this neck of the woods.
Reviews