Profile
The perfect place to catch all the games! Texas Live has a huge board of TV's spanning across an entire wall, serving all sports all the time. Great entertainment district with a nice vibe, comfortable atmosphere and good eats. I had the nachos which could have fed a family of 4. They were super delicious and full of flavor.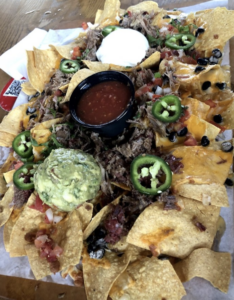 Ice cold beer, massive TVs, and lots of delicious food. Can't think of anything better when I want to watch a game. This place is definitely variable on the experience and the personality of a person. It's a giant sports bar and theres more bars inside that serve different bar foods and special beers.
The venue is a sprawling entertainment center, but easy to navigate.  It has a 90-foot screen of TV's spanning across an entire wall showing baseball, old football games, soccer, Big 3 basketball, you name it.  When the Rangers, Cowboys or Mavericks are playing,  the place would be packed and you would have to pay a premium for parking.
The assortment of places to eat, drink and hangout are just endless.  The restaurants and bars — Pudge's Pizza, Tequila Sheela Bar, Lockhart Smoke House, Arlington Sports & Social, Guy Fieri's Taco Joint, PBR Cowboy Bar and Miller Tavern — surround this "Live Arena" on two stories, and they offer plenty of views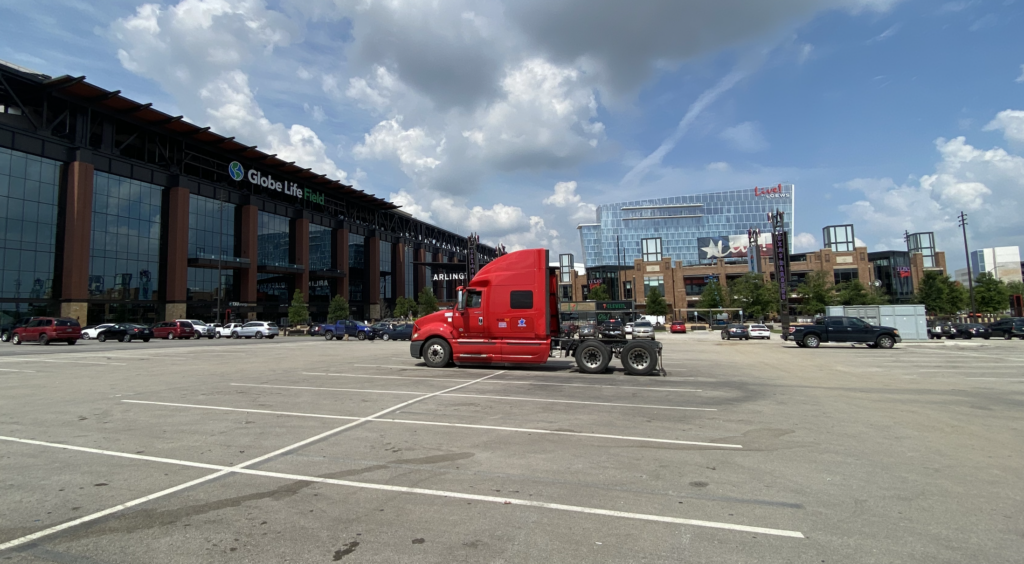 Reviews