Profile
Rice to Meet You
may not seem that inviting from the outside, but once you come in and try their assortment of clay pot dishes, you'll be impressed by how fresh and tasty they are. I returned to Chinatown after been gone for a year and parked at the Yun-Lu Center. Started out with coffee and WIFI at the
Blk Dog Cafe
Then my obligatory visit to H-Mart before settling down at Rice to Meet You for dinner. I love clay pot – my family and I would enjoy them at a food hawkers from dozens of sprawling street food markets in the Tiong Bahru neighborhood of Singapore.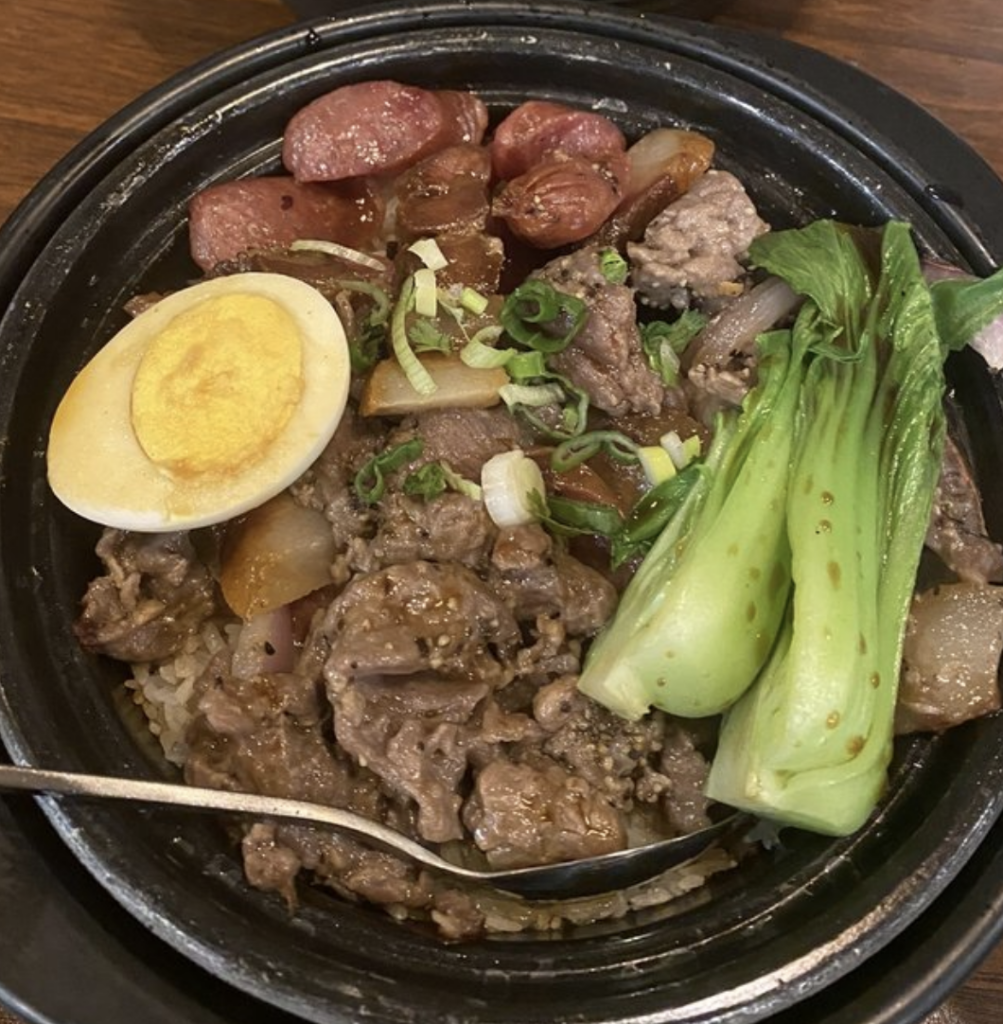 The dish came with a bowl of soup with steamed tripe – it was so clean and fresh, I could order another one. The short ribs was very tender and moist. The rice is soft and fluffy on the top and crunchy and crispy at the bottom – what a perfect combination. Toasted and golden, this crusty layer was prepared just right. Next I ordered the Roasted Pork Rice Noodle. You can order it clear or spicy – I chose spicy. I found the
perfect place
to enjoy a tasty, filling meal at the right price.   
Reviews